Motion explorations for the EYE Filmbal event identity
Eye Filmmuseum
Created at G2K Creative Agency
Motion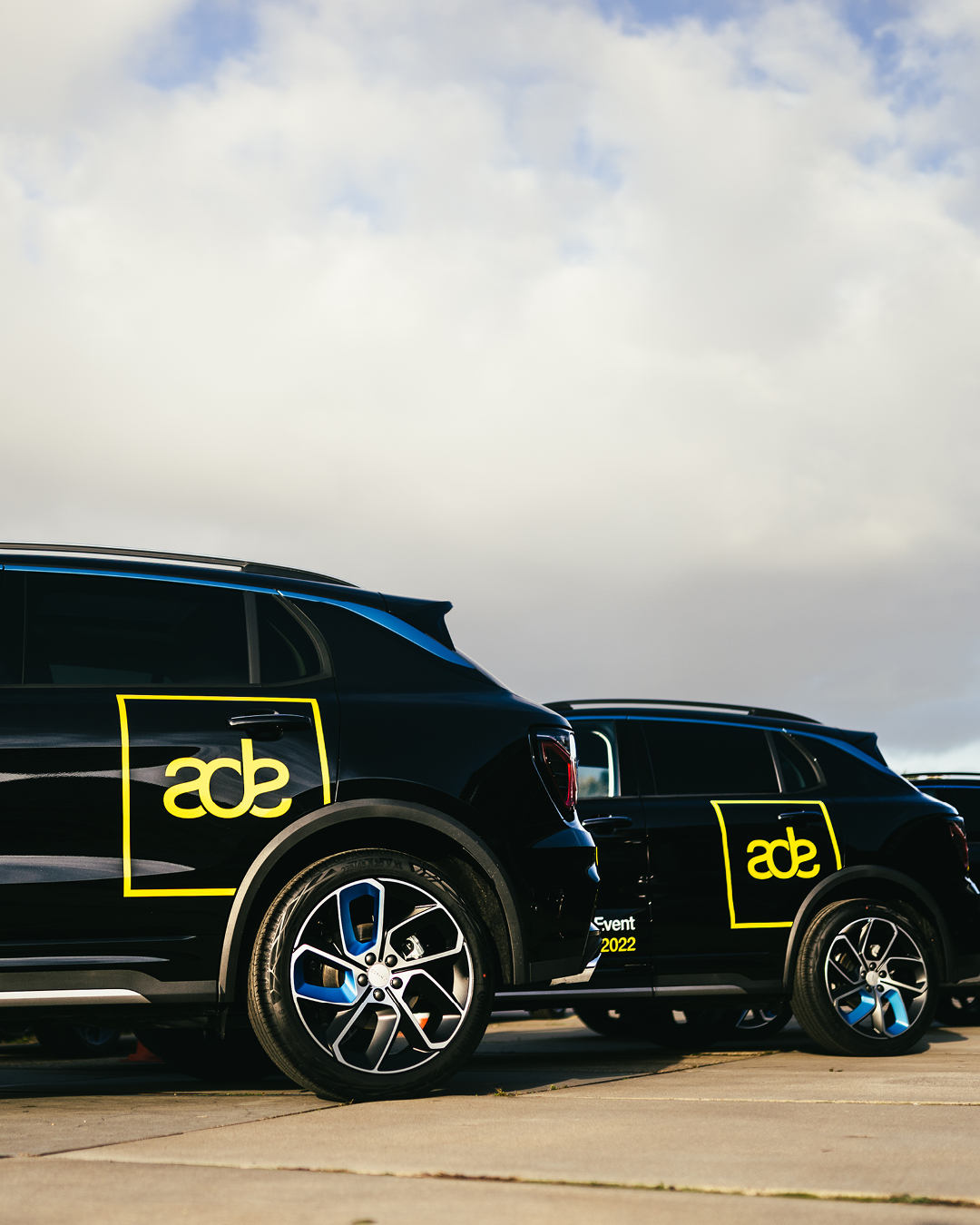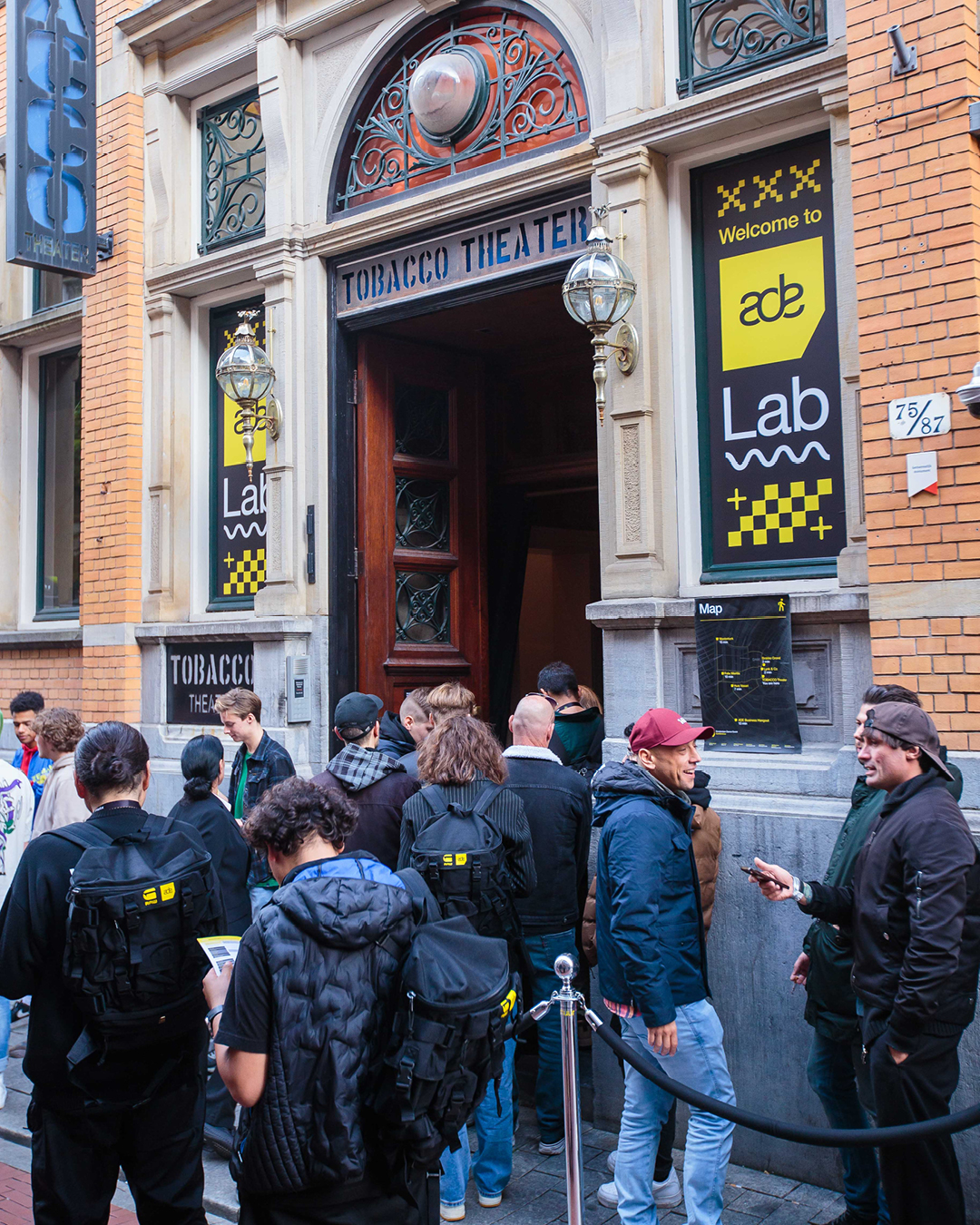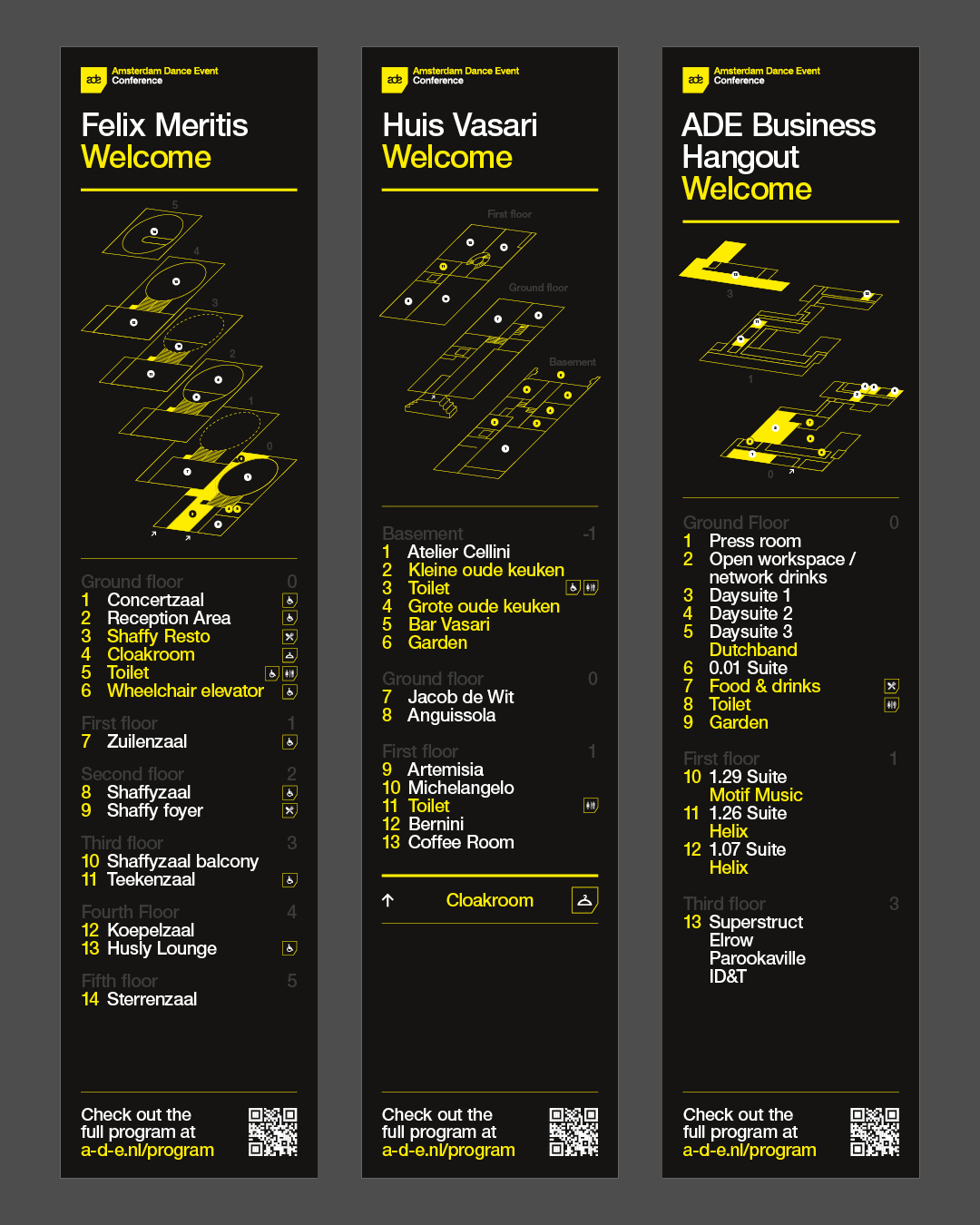 Amsterdam Dance Event
Campaign
"Together with Brent van den Elshout, Dutch designer
Tim Tijink
has worked with
Minimal Collective
, an Amsterdam-based electronic music collective, on the creation of their energetic, contrasting and engaging identity. A mix of designers, audiovisual creatives and electronic music, the visual identity for
Minimal Collective
needed to match the eclectic nature of their foundation, as well as their avant-garde approach.
With this spirit in mind,
Tijink
took the somewhat less conventional path of basing the identity on an oval grid, rather than a squared one. Continually in motion and interacting with one another, the individual ovals are representative of the interconnected network of creatives behind the scenes, opting for Gradient Type's PolySans – utilising its futuristic, characterful tone of voice – as the hero typeface to dance within the lively graphic language."
Read more...

The Brand Identity
Article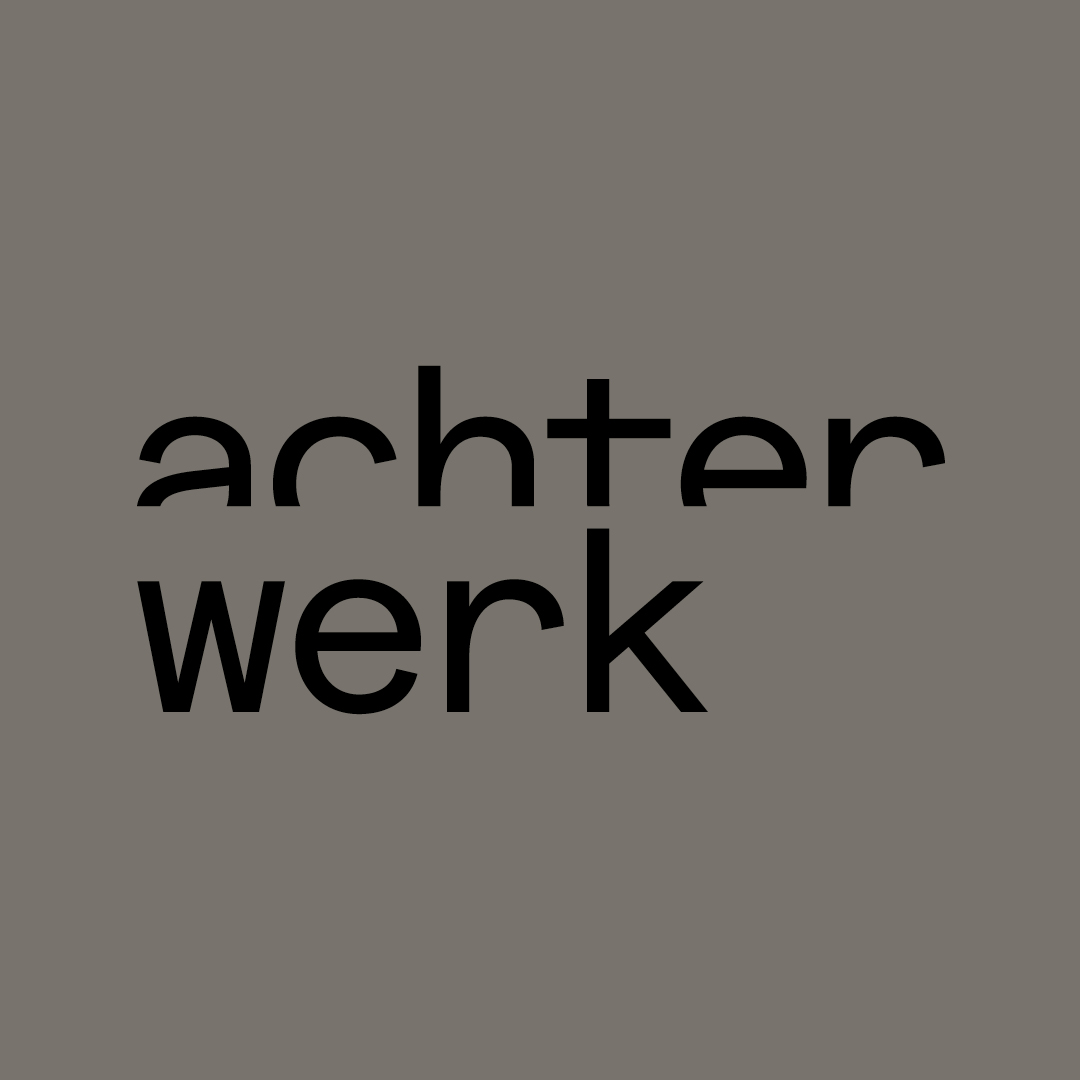 Rebranding for Groningen's finest vegan restaurant: Achterwerk
Achterwerk
Created at G2K Creative Agency
Identity
A short conversation with Xiaoxiang Liu in BranD Magazine for their issue on lay-outs and typography
BranD Magazine
Interview
UNFOLD took place June 21 — 23 2022, bringing together Technasium students to create technological ideas and solutions for a better world.
Technasium is a tight-knit community of over 100 secondary schools educating STEM students to become global citizens willing and able to take action for an innovative, sustainable future.
UNFOLD Festival
Created at G2K Creative Agency
Identity