OOST
Identity
Identity re-fresh, art direction and new visual system for the reopening of Groningen based nightclub OOST.
OOST is a space for club and concerts in the heart of Groningen and visits an electronic direction every week. It's constantly reimagining what nightlife can be, on stage as well as on the intimate dance floor. Together with adventurous artists and dancers alike.
The new identity was designed to provide a platform for visual artists who amplify todays club scene. The grid based visual system serves as an open space for monthly and one-off visual artists in residence, while maintaining a cosistent and recognizable brand identity throughout all expressions.








CLIENT
OOST
YEAR
2022
LOCATION
Groningen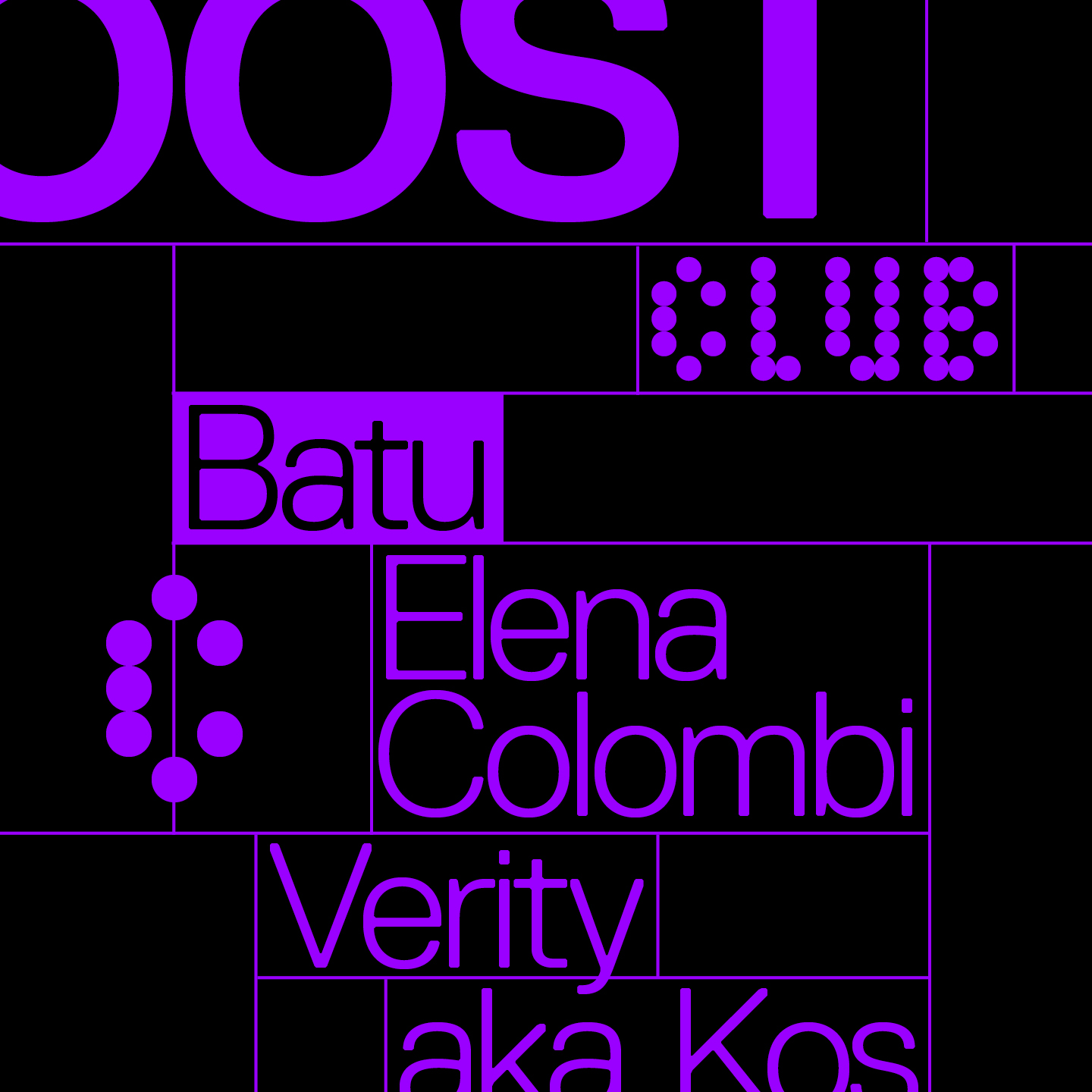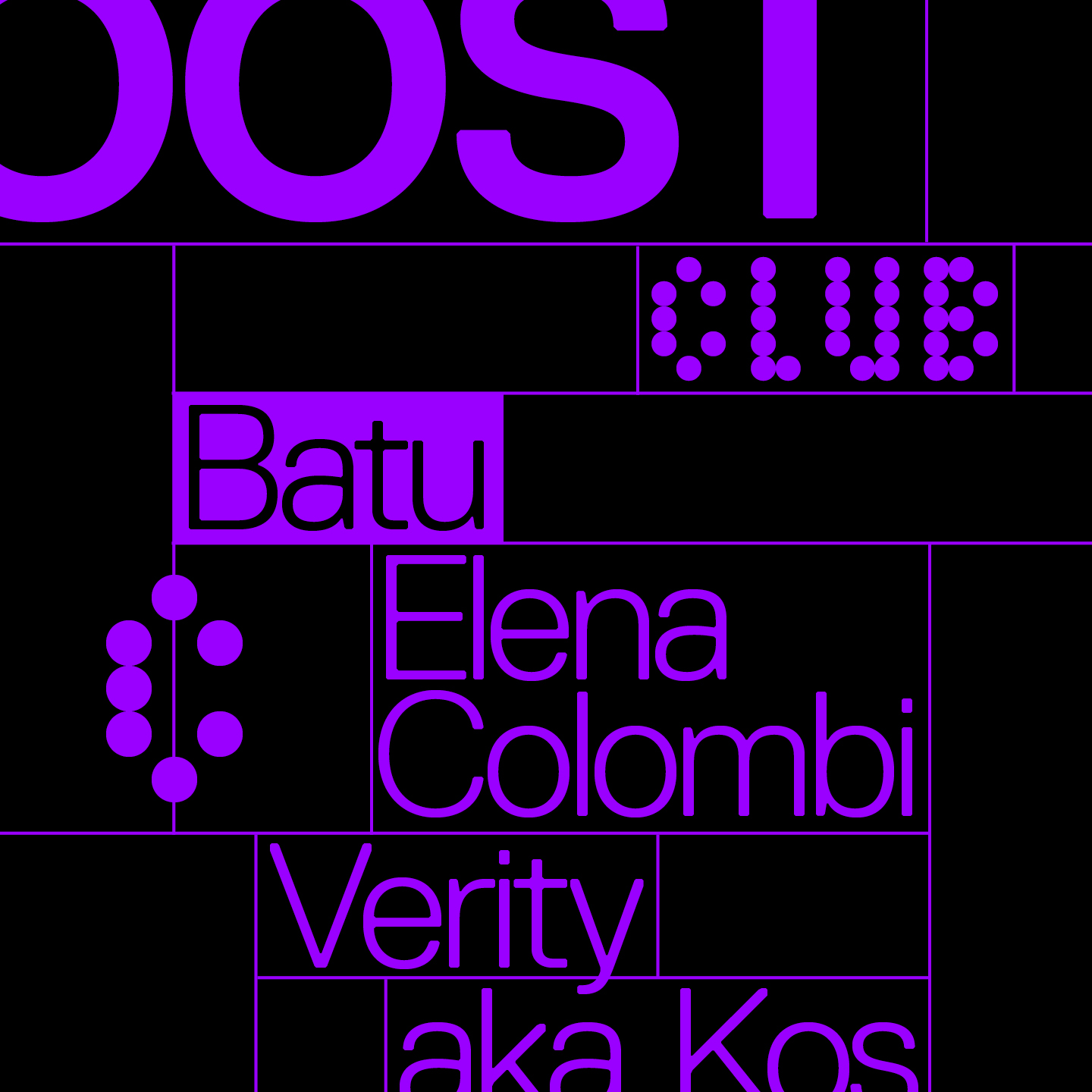 SERVICES
Logo design
Brand identity system
Art direction
Graphic design
Motion design

ARTWORK by Artists in Residence
Hedwich Rooks
Mehdi-J
Real Friends
Studio Synaesthetic
Vuilmasker
Tim Tijink

PHOTOGRAPHY
Sjoerd Knol
Tom van Huisstede
HACHE